Release The Old, Embody The New (Seattle, July 14-16th)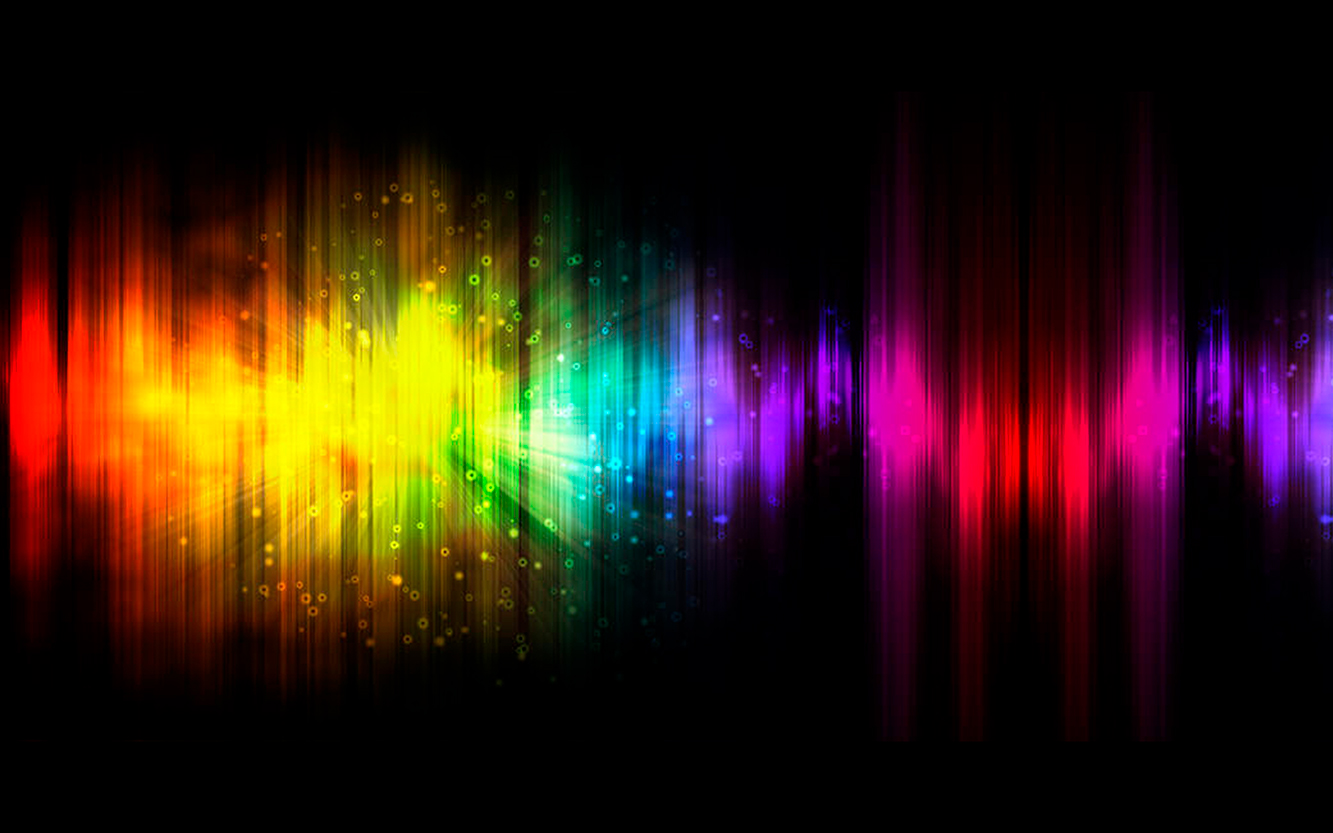 This journey is designed to…
Shift your internal resonance and awareness.
Create new depths of listening through your body.
Open new emotional, physical, neural, and habitual pathways.
Unwind and transform blocked energies.
Strengthen your inner compass.
Deepen your self-acceptance and self-compassion.
Provide you with tools you can use in your daily life.
This 3-day experience will take you on a journey and shine the spotlight inward on the parts of you that are ready for transformation. You'll be guided through these experiences with embodiment exercises, music, sound, and focusing on some Indigenous Principles originally passed down by Kahu Abraham Kawai'i. The time has come to release the old and step into a new, more embodied, grounded, and authentic you beyond your wildest imagination. We will explore and dive into your patterns, beliefs, and experiences that are holding you back, blocking your path, or interfering with other aspects of your life, just to name a few. We will (re)learn how to be more aware of, listen to, embrace, move with, and accept those parts of yourself. This is pivotal to your transformation!
As you do this from a space of acceptance and compassion, both the internal and external experience will shift. As you embody these principles your life will begin to evolve, transform, and lead to greater awareness, clarity, and freedom on many levels your life beyond your wildest imagination. I am living proof of that!
So, if you've ever thought about what is truly best for you, or wanted to break a pattern, including difficulties trusting yourself, doubting your next move, or letting go of what prevents you from living your most authentic life, this workshop is for you. Sign up now! I look forward to sharing the journey with you. 
Dates:
Friday       07/14 (6pm – 10pm)
Saturday  07/15 (10am – 6pm) Vegan/Vegetarian lunch included!
Sunday     07/16 (10am – 6pm) Vegan/Vegetarian lunch included!
Price:
$450 USD
$350 USD Before June 14, 2023
Location: Seattle, WA (Venue TBD)
Here's a sample itinerary of a three-day workshop (subject to change)
DAY 1 Introduction
6pm – 10pm
Breathing & movement, Sound Exercise, Intro to "Indigenous World View", Principle of 'Ohana
DAY 2 Exploring the Essence of yourself
10am – 6pm
Intermediate breathing & movement, Flying As Life, Lunch,
Embodiment Exercise, Music & Sound Experience, Principle of Internal Navigation, Embodiment Exercise II
Day 3 Moving as One
10am – 6pm
Continuing breathing & movement, Flying As Life, Lunch, Music & Sound Exercise, Embodiment Exercise III,
Principle of Moving As One, Final Embodiment Exercise
What will possibly unfold during the workshop?
Please be aware that I am not here to "teach" you anything. I am here to share and provide a space that is a mirror to how you are being in your life at that moment in time, which will enhance what you already have, shine a light on the blockages expressing within you, and provide a space for new possibilities and choices to arise out of you. Many things will reveal themselves within you during the process that may validate, challenge, or go against what you believe. That's okay. You will learn how to navigate them during the exercises and your life through the embodiment of the principles. This is a very integral part of the journey.
There won't be handouts, reading of books, or powerpoint presentations. Simply you, others around you, the exercises, and the principles, which can be applied to any part of your life. During the workshop you will NOT be able to use your cellphones until the end of each day. This is so you can be as present as possible during the workshop. If this presents an issue for you, and still want to participate, please contact me. Say YES as the time has come to release the old and step into a new, more embodied, grounded, powerful, and authentic YOU beyond your wildest imagination.
Please bring the following items with you
1. Journal
2. Pen or Pencil
3. Pillow/Bolster
4. Blanket
5. Water bottle
6. Clothes you don't mind getting sweaty in