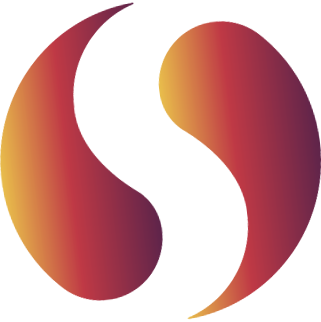 About Gabriel Gargari
I never imagined I would create a company to facilitate workshops, seminars and guest artists. I have
led in-person and online workshops and private one-on-one tutorial sessions in, Chile, Costa Rica, Mexico, New Zealand and the USA. Gabriel has collaborated with Masaje Latino based in Buenos Aires, Argentina and Técnica Profesional en Masoterapia Politécnico Colombiano Jaime Isaza Cadavid in Medellín, Colombia as a guest presenter. 
I found this next step of my life through this ancient and rare practice of lomi lomi called Ke Ala Hōkū, The Pathway to the Stars, by attending a retreat led by my mentor,
Jody Mountain
, my music and operatic training of over 25 years, and traveling to 56 countries throughout my lifetime. 
I was born in New York to Mexican parents who have lineages in Poland, Lithuania, Russia, Belarus, Italy, France, Spain, possibly the Middle East, and Ashkenazi and Sephardic Judaism mixed with Catholicism. Growing up in Washington state, I lived in Mexico for two years as well, I had a desire to become a psychiatrist and found a passion for singing.
That passion made me pursue music starting in elementary school, I left the desires behind of becoming a psychiatrist in undergrad,  all the way to earning a master's in vocal performance from the Manhattan School of Music in New York City. I began life as a professional opera singer with visions of singing in opera houses around the world and becoming a star as a comprimario tenor. Little did I know what lie ahead.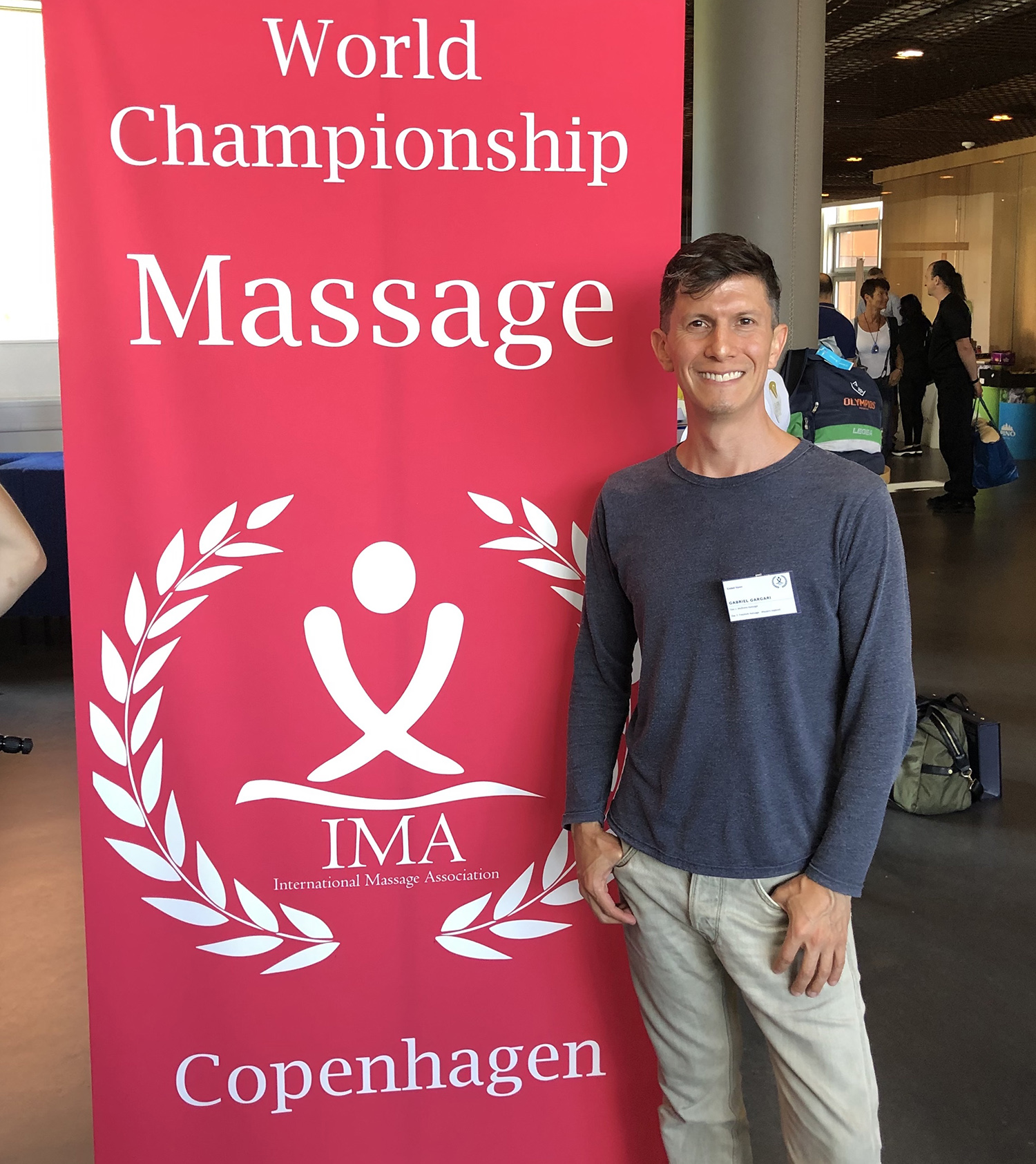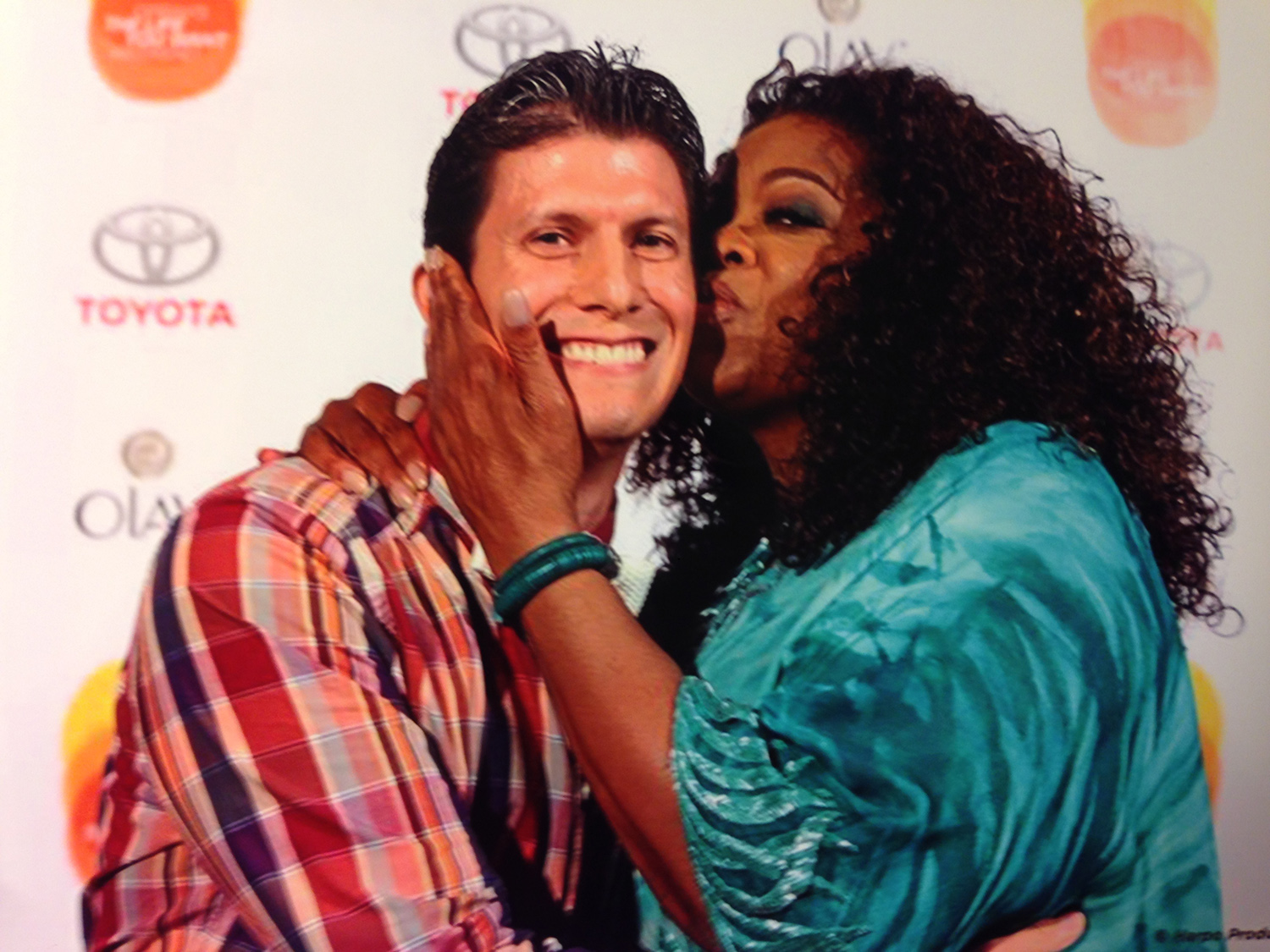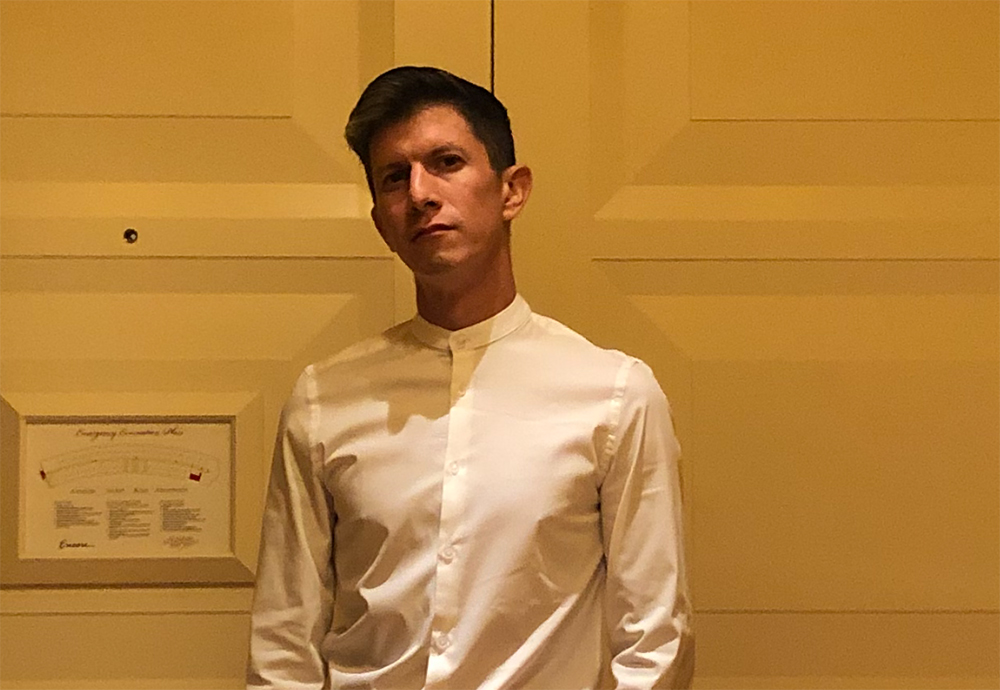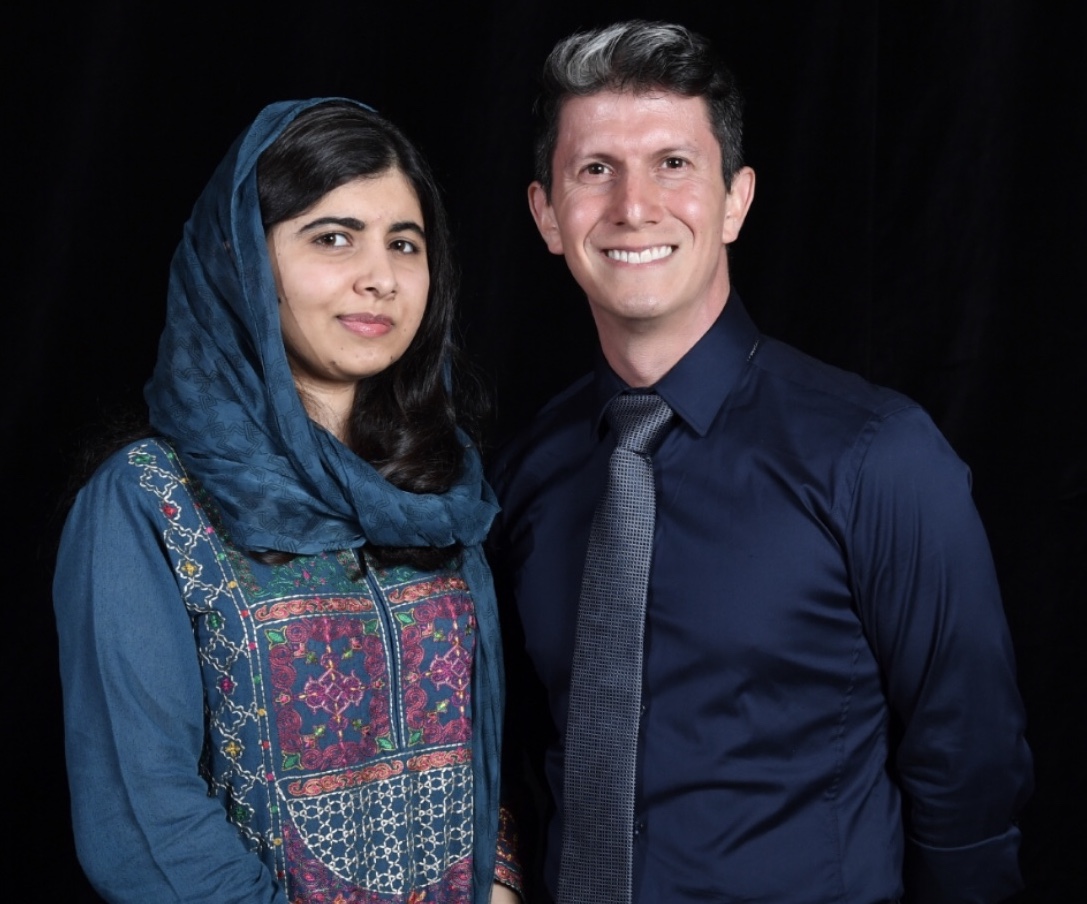 After auditioning in Europe in 2013, I went to Jody Mountain's workshop for some spiritual rejuvenation, which changed my life. For the first time in my life I looked at myself in a mirror and said "I love you." Something had awoken within me. Some parts of the bodywork came quite easily and naturally, almost as if I had done it before. Other parts were quite challenging, even petrifying.
The following year, I attended three more of Jody's retreats in Europe. My personal and professional life started to reflect the transformations, acknowledgments, and releases I did during the retreats. Although I was becoming more successful in my opera career, I found it lacking.
From 2015-2019, I continued to do more study with Jody, achieved accreditation, and began assisting her with her retreats around the world. I finally left my opera career in 2016. I have over 5,000 hours under my belt and Ancient lomi lomi & therapeutic lomi lomi are the ONLY form of bodywork that I practice. For more information on my massage practice, Kaona Massages, visit www.kaonamassages.com
Now, it is time to share with you what my life through Ke Ala Hōkū, opera singing, and world travels has shown me in these varieties of workshops, classes, interviews and concerts. Whether you're 18 or 80+ years old, there is something for you to experience. I hope you'll come join Spectrum Workshops to experience the spectrum of your life in brand new ways.