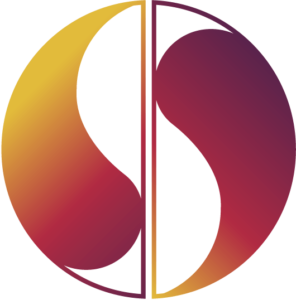 Reviews Summary
Summary of Reviews
5 out of 5 stars (based on 10 reviews)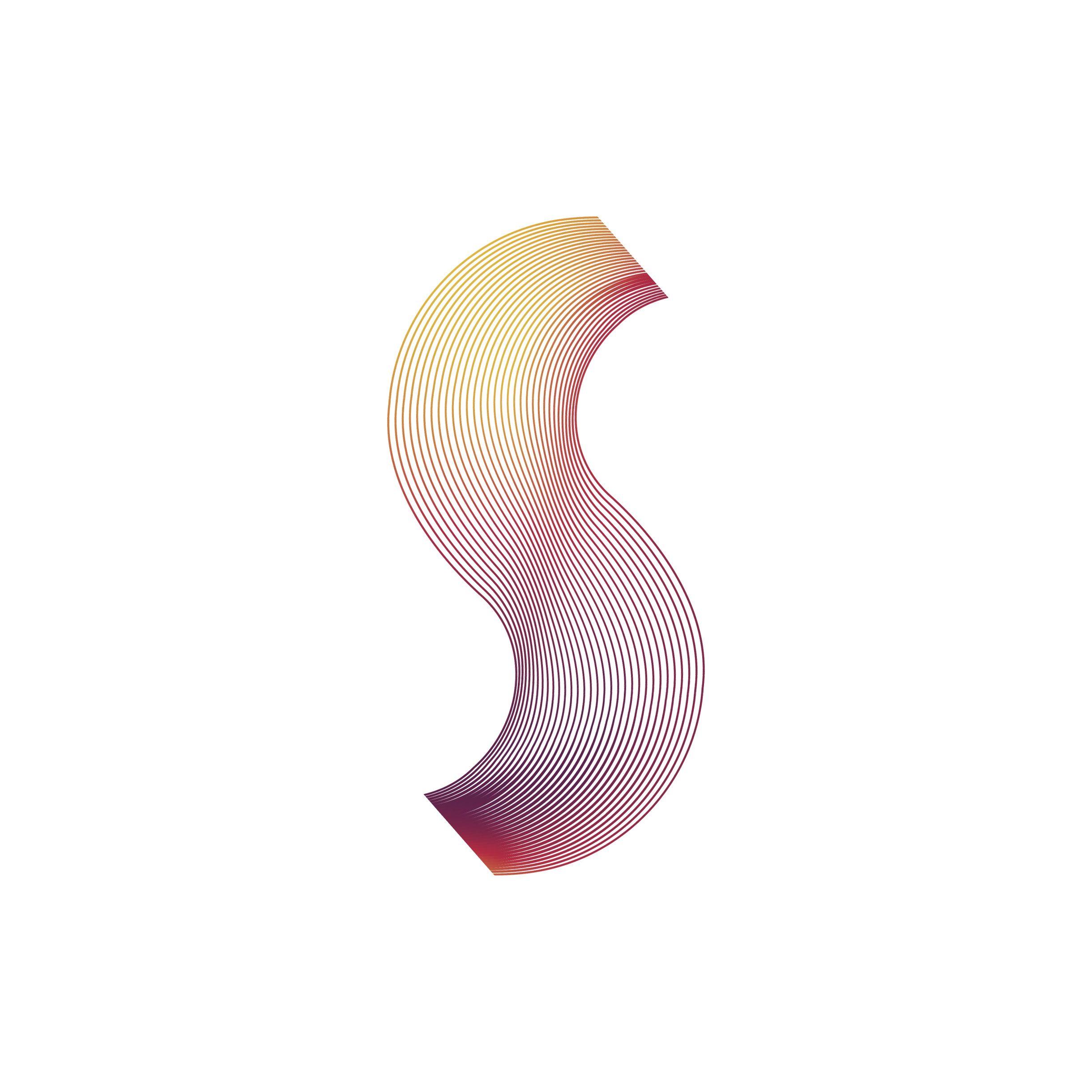 Workshop Reviews
AUTHENTICITY
I find Gabriel an authentic practitioner who is helping me uncover aspects of my consciousness. It was an enjoyable, recentering, grounding pause in the busyness of life (mmm busyness=business). Gabriel has a gentle approach to bringing whatever is there to the surface for me to examine, and let light in.A truly magic time, not fully realised when we departed company. I later found myself being more present and appreciative for the blessings I have in my life.
I have been able to be fully present with my clients, so am seeing the gentle benefits of the weekend. So so much nicer and kinder than any other self development (Landmark) workshops I have done. At one stage in the weekend, I can't remember after which exercise, I looked at my hands and I could clearly see this glowing light coming from them. It was my aura which I have never seen before. I can see trees and peoples auras with their permission, but never my own. I even looked in the mirror at home and thought I'm not that fat at all.
You could be onto something here with self acceptance. Gabriel, you are a fantastic facilitator.
I loved the SLOWNESS
I loved the SLOWNESS. The concept of moving without labels and definitions, all parts of us alive, not moving into the stretch. I arrived feeling 'almost crippled' exhausted, flailing, lost having been thrown into a deep emotional process of late. Really… I left this weekend feeling so nourished and held and inspired. Thanks Gabriel – awesome effort.
Set me free
What the weekend did was set me free…releasing years of held-in emotion. A couple of the songs on your playlist helped facilitate that. While I'm ok with the tears flowing for as long as they need too, I feel now it is also an ancestral reconnection. For years I have researched the family tree and on one level I feel I know them all! But this is reconnecting on another level…I feel I have come home!
Love it
I love you and I believe in you and all that you are and are becoming.
Stillness
Several opportunities to practice stillness.
Inspired
I love your spirit and your journey. I have been inspired by you to find my own path.
Powerful
The embodiment was so powerful! The music, the safe space created and your deep presence of being in each moment.
An opportunity to self-reflect
Relaxed and easy to understand facilitation also the opportunity to self-reflect, don't take enough time to do that and has prompted me to do more of that too.
I Really like it.
I really liked the pace and flow of the course!
Lovely
Lovely, simplistic and inclusive delivery approach.
Classes Reviews
There are no reviews yet. Be the first one to write one.