RECITAL – Dana Pundt-Barbosa and Brad Caldwell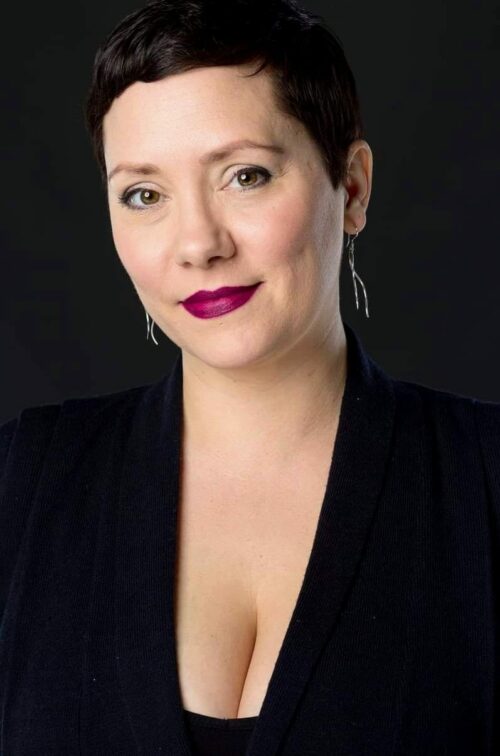 Please enjoy this 48-minute recital by the fabulous
Dana-Pundt Barbosa, soprano, and Brad Caldwell, piano.
Below is the link to our 23-minute zoom interview after they finished their last set with some special guest appearances.
You'll need to type in the passcode.
Passcode: 5UC#ALYU
https://us02web.zoom.us/rec/play/YuQpP-kyJclvOQ0lJTjzYhXh5v-g1mZp6le-Yigp88e-WiDw8o6LbFGeFCpht2q7eZ5WNxiIsLwu6Hr5.6SkP12YuL8aTcDP3?autoplay=true&startTime=1613869737000  
Dana Pundt-Barbosa,​ soprano​, was born and raised in a small town once known as "Hog Eye, TX" but now called Liberty City. With little in the way of classical music in the area, it was perhaps a kismetic occurrence when ​Opera East Texas​ opened its doors. It was here, in the front row of an English production of ​Madame Butterfly,​ where her passion for opera was ignited. After high school, she went on to earn both her undergraduate and graduate degrees in Vocal Performance at the ​University of Cincinnati College Conservatory of Music​. She has also been honored to participate in several prestigious training and outreach programs, including ​Glimmerglass Opera, Opera Iowa, Des Moines Metro Opera, and Seattle Opera.​ Some of her recent roles include Blanche in Poulenc's ​Dialogue of the Carmelites​, Anna Gomez in Menotti's ​The Consul​, the Queen of the Night in Mozart's ​The Magic Flute​, Clorinda in Rossini's ​La Cenerentola​, the 2n​ d​ Niece in Britten's ​Peter Grimes,​ Gilda in Verdi's ​Rigoletto​, Violetta in Verdi's ​La Traviata​, Semele in Handel's ​Semele,​ Lucia in Donizetti's​ Lucia di Lammermoor​, the Marchesa del Poggio in Verdi's ​Un Giorno di regno​, Amelia in Verdi's U​ n ballo in maschera​, and Amelia in Verdi's Simon Boccanegra.​ She now resides in Cincinnati, OH, and is the mother of 2 girls with her husband, Rossini tenor, Pedro Willis-Barbosa. In addition to continuing to perform, they have a successful voice studio, enabling them to bring the joy of singing to the wonderful people of Cincinnati.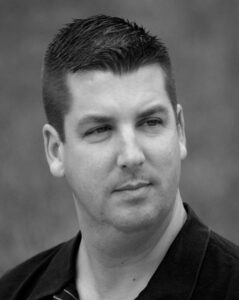 Brad Caldwell enjoys an active and varied career as a pianist encompassing solo, chamber, and art song recitals—having performed in the most prestigious concert halls throughout the U.S., France, Germany, Austria, Ireland, Scotland, South America, the French West Indies, and at many national and international conventions and festivals. Among his numerous awards, he was a finalist in the Walter M. Naumberg Chamber Music Competition, and recipient of the Gold Medal for Collaborative Piano at the Conservatoire de Paris. Holding a BS and MM in Piano Performance from Austin Peay State University, and postgraduate studies in Vocal Accompanying from the University of Cincinnati's College-Conservatory of Music, Mr. Caldwell was for thirteen years on the Accompanying Faculty at Miami University of Ohio. He is currently Director of Music at Greenhills Community Church, Presbyterian, in Cincinnati.